Aug.2020
Just a quick note to thank you for facilitating our stay at such short notice, allowing us to grab the glorious weather. I hope we will see you again in easier times, but seeing the care you took to protect your guests we felt so safe. Jan and Janet.
Aug 2020
Lovely cottage in a superb location-great for walking, yet close to shop (Mary Tavy) and Tavistock. Liz and Mike, East Sussex.
Sept. 2020
The Smithy possesses all the qualities to make your holiday in Devon perfect, beautiful location, excellent facilities and quirkily unique-ssshh-don't tell everyone!!
John and Carolyn.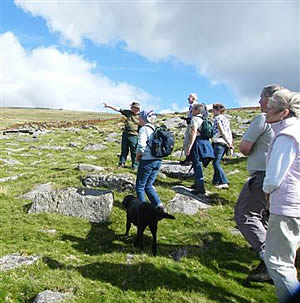 There is so much to see on Dartmoor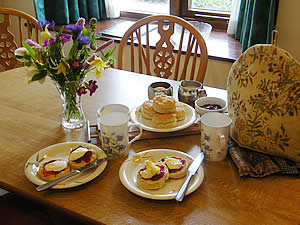 A cream tea awaits you on arrival at The Smithy